Poetry Fortnight
2 – 13 March 2020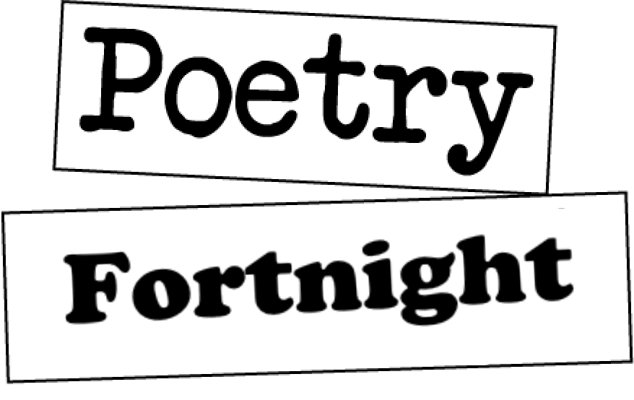 St Nicholas poetry fortnight will begin on Monday 2nd March. During this time, children will be writing their own poems in school but we would also like children to recite/perform a poem off by heart too. Children will be asked to recite their poem to their class on Thursday 5th March and each class will choose two children to put forward to the poetry recital in the hall on Friday 13th March.
We will have some very special visitors in school to judge the recital and prizes will be awarded for winners from Reception, Year 1 & 2, Years 3 & 4 and Years 5 & 6.
If you would like some top tips on performing poems, please see the You Tube video by Michael Rosen-"Michael Rosen's top tips for performing poems and stories".