School Lunches
6 November 2017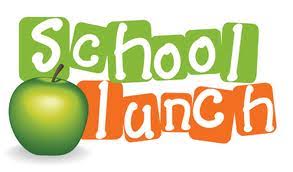 Due to problems with the hot water supply to our school kitchen, for the next couple of weeks our school lunches will be cooked at another nearby school and transported to us each day. Because of the logistics of this, the menu will be slightly altered and the children will have a choice between the 'red option' from our usual menu and jacket potato with various fillings. The full salad bar will still be available each day and the pudding will be as per the usual menu.
Please be assured that the meals will still be high quality and freshly cooked by our regular catering team. The containers used for transporting the food are specially designed to keep hot items hot and cold items cold. Our thanks go to Stanley Primary for allowing us to share their kitchen for this period of time.
We will let parents know when our full menu selection is available again. Thank you in advance for your understanding and support with this.
Click here to take you to the menu to view the 'red option'.