Parent Portal
19 January 2018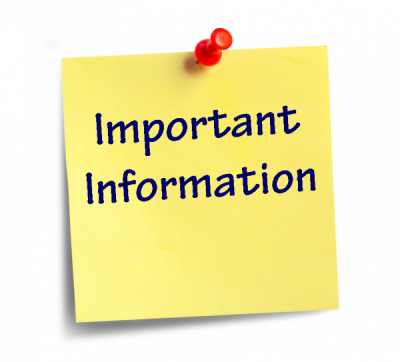 We now have an online Parents' Evening booking system which we plan to get up and running in time for our next set of Parents' Evenings which are due to take place in March.
This is in response to feedback from a number of parents who struggle to get into school to sign up for Parents' Evening on the traditional boards in the foyer.
In the next few days, parents will receive either an email or a text from us (depending on what contact information we hold on our system) saying 'Welcome to Arbor'. This message will also tell you your username and will contain a link for you to click through and set up a password.
Each parent will receive a separate message from us so that they can have separate accounts and, for data protection reasons, parents of the same child will not be able to see each other's details.
When you log in for the first time, you will not yet be able to see the Parents' Evening appointments as we haven't made them live yet: this will happen a little nearer the time. We are encouraging parents to set up their accounts as soon as possible in case anyone has any teething problems.
We will let you know when it is possible to book a Parents' Evening appointment. If parents are planning to attend Parents' Evening together, only one parent will need to make the appointment. If parents wish to attend separately, they can each make an appointment at different times.
As an added benefit, when you have set up your account, you will be able to let us know quickly and easily through the parent portal system if you change any of your information, e.g. move house, new phone number. You will also be able to view your child's attendance information.
If you have any questions about this, or any issues setting up your account, please contact the school office who will be more than happy to help.